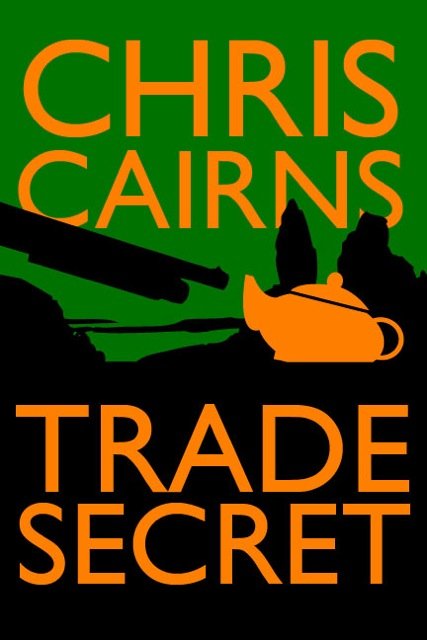 Published: 2013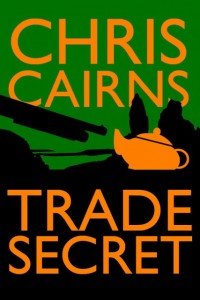 Chloe Carew is a national treasure. Property tycoon, country sports campaigner, TV personality – the feisty multi-millionaire is fast becoming an 'A' list celebrity businesswoman. In the circumstances, having her mobile phone hacked by a tabloid newspaper was perhaps not surprising.
Dan Doyle used to work for a tabloid newspaper. He used to interview government ministers, investigate serious crime and cover major events. Now he works for a news agency on the Isle of Skye. He interviews local councillors, investigates missing lawn mowers and covers the price of fish.
Is there a connection? And is there more to Carew than meets the public eye?
To find out, Doyle must convince his new boss he's more than just an unethical has-been. He must solve a mystery involving Balkan drug dealers, missing lobstermen, novelty tea pots and a barking cat.
And he must find Carew's secret … before she finds him.
'Trade Secret by Chris Cairns is a clever, funny and enthralling thriller firmly and authentically set in the island of Skye … It is implausible. But it works just fine. The baddies make you want to boo, there are more twists and turns than on the old Sleat road, it is much better written – and more securely grounded – than some other recent examples of Hebridean noir, and far from losing his grasp of his subject and his place, Chris Cairns's sheer enjoyment in writing Trade Secret infects the reader and draws us in.' – Roger Hutchinson